The famous TGS Quiz Night is being organised by the PTA on Friday, 1st May. This will coincide with VE75 so we are theming the event. We will also have a pianist playing wartime songs throughout the evening and if you fancy a sing-along we will provide lyrics!
We are welcoming teams of 8 to 10 adults in the Mitchener Hall this year. You can arrange your own team OR book individually or as a smaller group and we will make sure you are not seated alone!
Ticket price includes sausage & chips (vegetarian/vegan/gluten free option available) at half time and you can also purchase red or white wine for your table in advance at a reduced rate.
Please ensure that you bring along a homemade pudding - one per team, which will be auctioned off - The highest team bid wins first pick of the puddings!!
Feel free to bring along nibbles for your table, however, this is not a BYOB event, there will also be a licensed cash bar throughout the evening selling a range of alcoholic and soft drinks. Beer will be supplied by Tonbridge Brewery.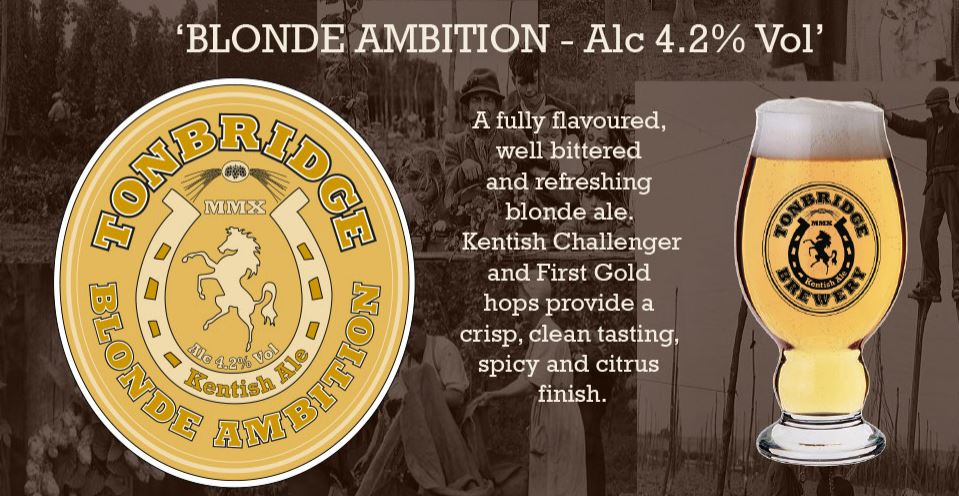 Welcome from 6.50pm. First question 7.15pm. Aim to end by 9.45pm.
£12.50 per person. Winners share one of our legendary Hampers! There will also be a prize for the best decorated VE75 themed table.
Please contact us at pta@tgs.kent.sch.uk should you have any questions.
ALL FUNDS RAISED BENEFIT THE SCHOOL